The Best in Stress Relief
Serenilite offers a premium brand of stress relief products including the highest quality stress balls and squishy toys.
We are widely regarded as the best brand for stress relief products by nationally-recognized publications such as The Chicago Tribune and have been featured on ABC News. In addition, our products are recommended by leading physical therapists, chiropractors, and other care providers.
We are committed to offering high-quality, affordable stress relief and therapy products that leave you feeling stress free.
Our Products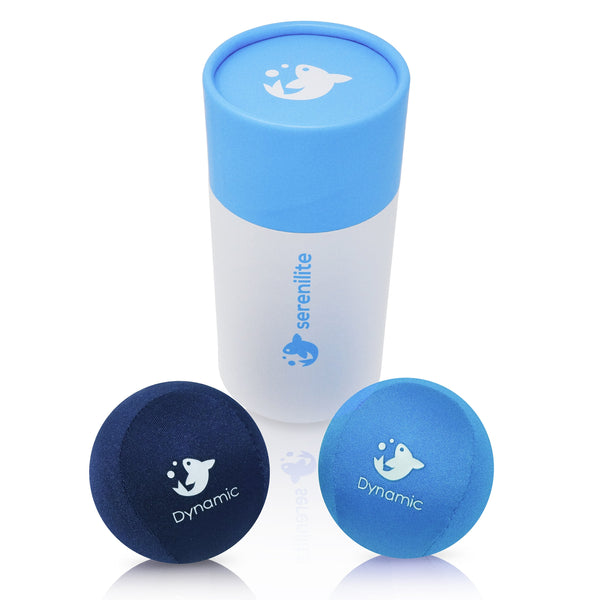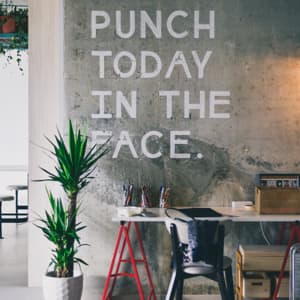 Or Better Yet... Squeeze Your Stress Away
We all experience stress, but not all of us realize how much tension we can carry in our bodies. Even fewer of us are good at releasing at tension. The good news is: we CAN unclench our mouse hands and unhunch our computer-stare shoulders.

Serenilite's Dura-Grip gel stress ball is the affordable, effective stress reliever you didn't know you were looking for. 
Check Out our blog